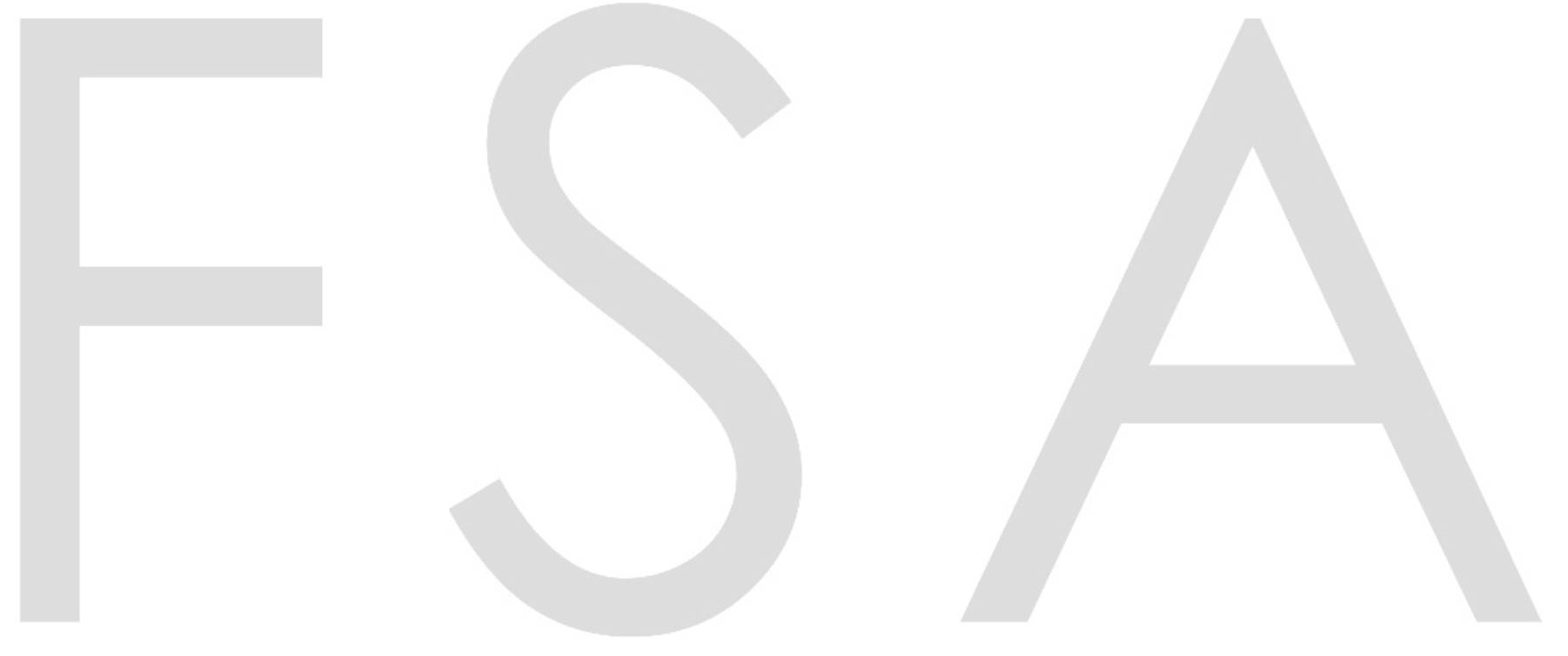 We FormSpace Architects
With more than 10 years of experience, Form Space is an award-winning architecture firm covering both national and international projects in residential, retail and commercial sectors.
At Form Space, we enjoy working closely with our clients. With our state-of-the-art production facilities, dedication and creativity, we design clients' stories and turn them into reality.
"Design is in the Details"